Featured in over 120 news segments around the world, Landon has been interviewed for his philanthropy and transformative work in notable cites such as Denver, Vail, Portland, Washington D.C., New York, Phoenix, Burlington, Chicago, Dallas, Atlanta, Birmingham, and Boston.
Speaking about the search for truth, and how to sustainably serve, heal and thrive.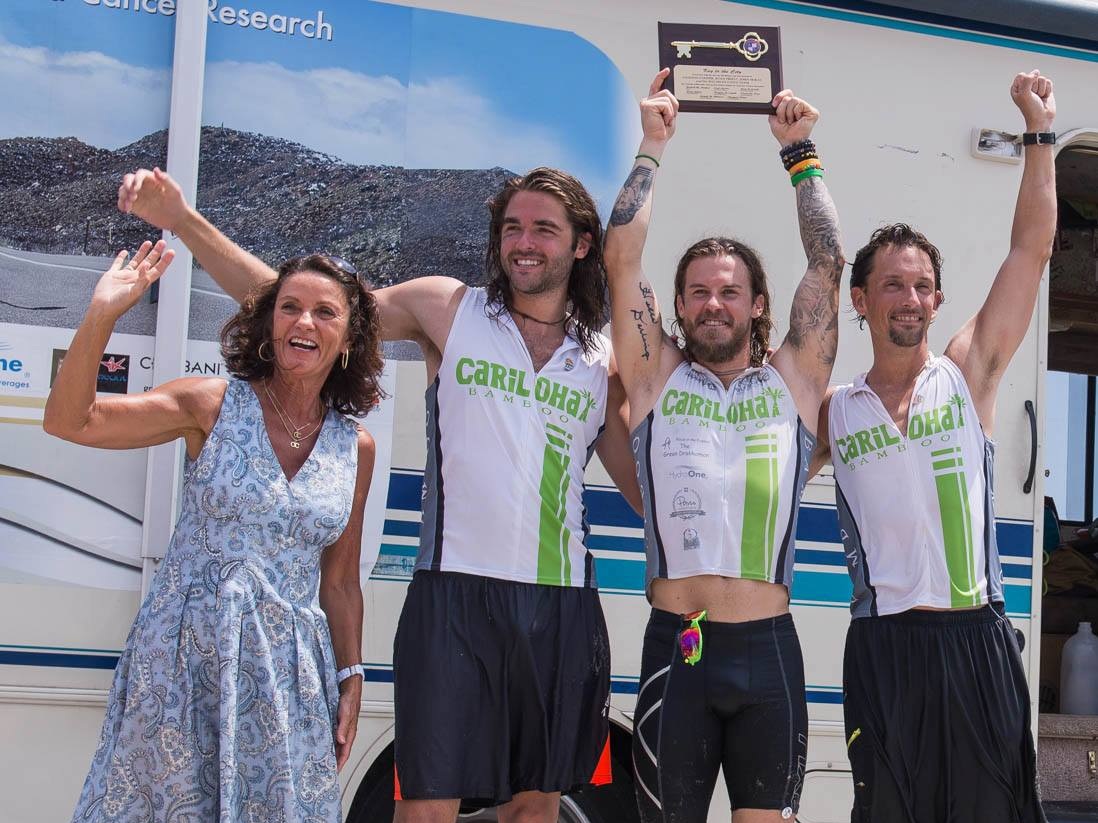 "never sacrifice
health
for
temporary satisfaction."
The 2013 Miles 2 Give Team receiving the "Key To The City" of Ocean City, Maryland after running 3,187 miles across the USA.
"when there's a better way, then we must go."
Filming promotional material in the corporate offices of his longtime sponsor Cariloha.
PROMOTIONAL VIDEO OF THE 10,000 MILE LAP AROUND THE USA