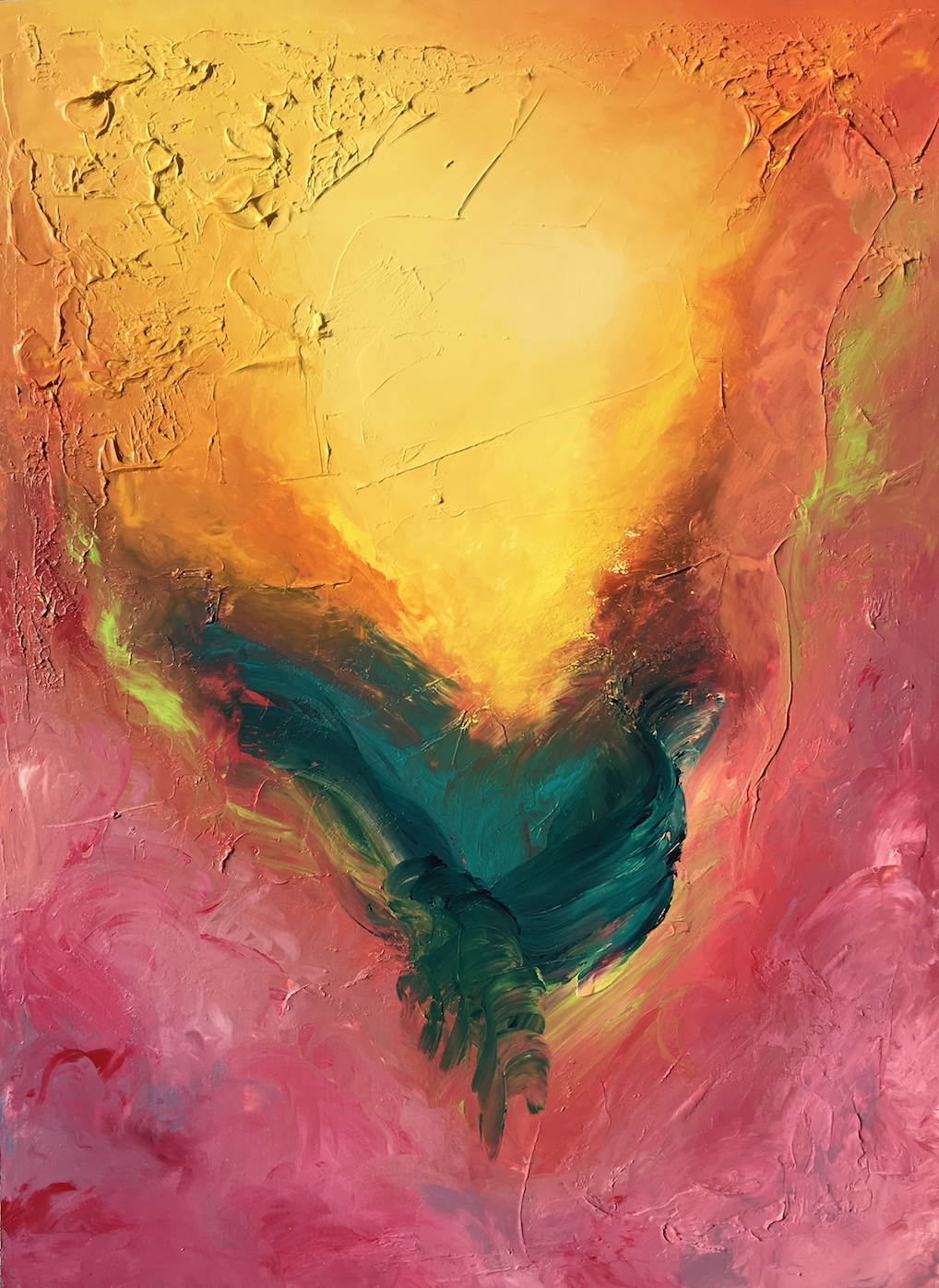 "I Love Her Orchestra"
30X48 LG original created in 2017. 3/4 IN canvas. Created mostly with his hands, no tools. For a recreation of this painting please email for inquiry: landongallantart@gmail.com
sold out
Please note S&H pricing will be added to the price of artwork. Domestic S&H average $200. International will be estimated.