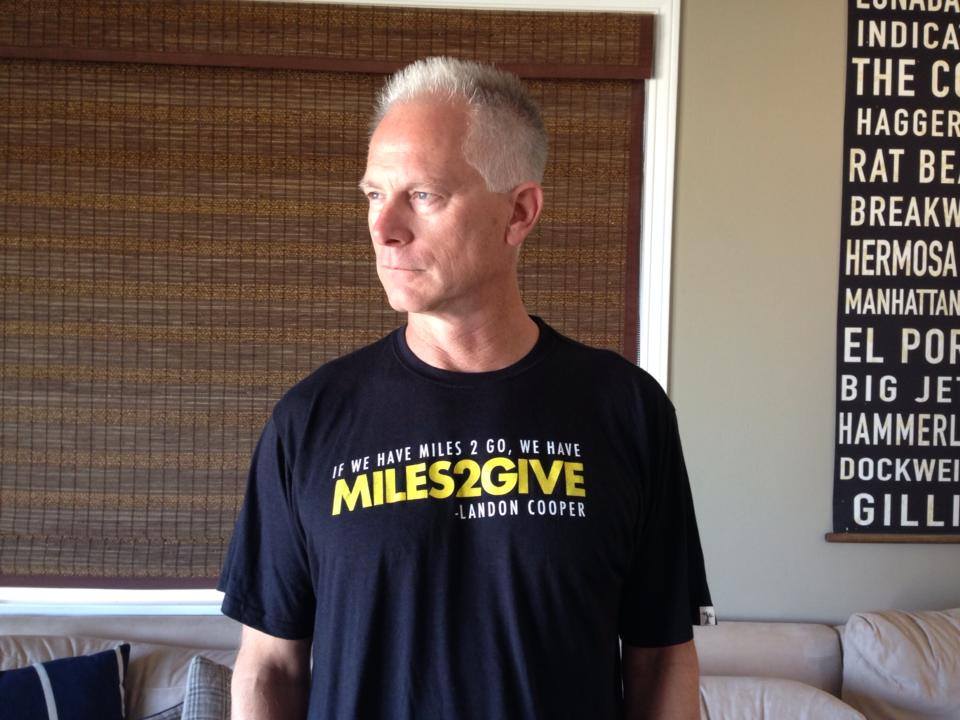 Kenny proudly supported Miles 2 Give, and provided his legendary voice for the documentary of the run across the USA, "Pursuit To Give & Inspire."
"Rohan proudly supported Miles 2 Give providing much needed product for the 10,000 mile tour. After the 2014 tour he invited the team and many cancer survivors to his NYC home."
austin k.
world champion skimboarder
"Landon comes from a place of love. His ability to authentically empathize and show compassion in all situations creates a motivating and safe space for anyone he comes in contact with"
Brian G.
At&t area manager
"Landon spoke with enthusiasm and spirit that rippled throughout my organization. His uplifting message did not just make a short term impact on my team but a sustaining influence in which my team still puts into their day to day leadership influences as they manage business. We all agree how fortunate we were to have the likes of Landon Gallant sharing his not just story but his soul with our team!"
Susan S.
director, huntsman cancer foundation
"On behalf of Huntsman Cancer Foundation, our humble thank to you, your team, and crew. You have helped make and important difference."
Tony F.
Former ceo of sarcoma foundation of america
"Your journey has been an incredible thing to witness. And you have incredible stories to go along with that journey. Along the way you've received an education, you've educated others, and you've made an impact that you may never completely understand."
Holly b.
Miles 2 Give supporter
"Intent, kindness and compassion are the qualities Landon shares with each person he meets regardless of the setting. In both small and large groups, I've seen Landon tap others to rise to their higher selves. Many times by the simple acknowledgement of the impact of their kindness and compassion. It is not for me to tell you how or what you feel after a visit with Landon or after hearing him speak, only that you will be inspired to challenge yourself."